SALEWA WS MTN TRAINER GTX 63416-3981
3FMore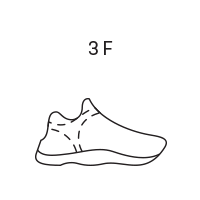 The trademark SALEWA 3F System connects the instep area of the shoe with the sole and heel; ensuring flexibility, support and the correct fit where it's needed.
MFF+More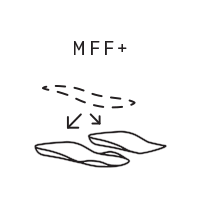 The innovative multi-layer MFF+ allows for more customization on the forefoot by using two interchangeable layers to accommodate a greater range of foot shapes and sizes.
Cleansport NXT ®More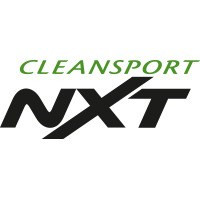 CLEANSPORT NXT offers a process of using pro-biotic technology to provide a method of odor control within athletic products and footwear. Beneficial microbes, which are found all around us and are naturally occurring, are selected and bonded to the surface of the fabric. This innovative process of applying live micro-organisms to fibers, results in natural, non-toxic health benefits to consumers and the environment.
VIBRAM®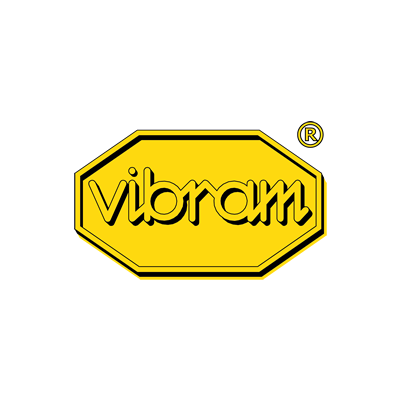 Gore-Tex