Kurtka Sesvenna Alpha jest wiatroszczelna, oddychająca i lekka, dzięki czemu idealnie nadaje się do jazdy na nartach i szybkich wędrówek.
Starannie zaprojektowana, aby utrzymać ciepło w najgorszych warunkach bez dodatkowej masy. Niezależnie od tego czy jest używana jako izolacyjna warstwa pośrednia czy jako warstwa zewnętrzna, lekka syntetyczna izolacja Polartec® Alpha oraz trwała tkanina zewnętrzna PERTEX® QUANTUM doskonale sprawdzają się w zimnych, wilgotnych i wietrznych warunkach.
Najważniejsze cechy:
Gładkie boki bez szwów
Ergonomiczne rękawy i ramiona dla dobrego dopasowania
Ocieplany dopasowany kaptur z zintegrowanym kołnierzem
Dopasowany ocieplany kaptur z tylną regulacją
Przedni zamek z wewnętrzną listwą wiatroodporną na całej długości
2 kieszenie zewnętrzne zapinane na zamek
Lekkie, elastyczne obszycie mankietów i dołu
Materiał w technologii Body Mapping: funkcje poszczególnych stref odpowiadają potrzebom korespondujących z nimi obszarów ciała
Izolacja rozmieszczona zgodnie z potrzebami termicznymi poszczególnych części ciała
osiąga niewielkie rozmiary po spakowaniu do zintegrowanego worka kompresyjnego
Główny materiał:
• PERTEX® QUANTUM RIPSTOP DULL 29 BS (100%PA)
Podszewka:
• DWP PL PLAIN CLD 65 (100%PL)
• POLYESTER MESH TRICOT BRUSH 115 (100%PL)
Wykończenie:
• DURABLE WATER REPELLENT C6
Ocieplenie:
• POLARTEC® ALPHA® RECYCLED 60 BS (100%PL)
PERTEX® QUANTUM RIPSTOP DULL
POLARTEC® ALPHA®More


An adaptable temperature regulating insulation fabric. POLARTEC® Alpha® is designed primarily as a highly efficient insulation layer for use with a shell in stop-and-go activities where weight and space are limited. When worn alone, they have exceptional breathability and quick dry time, for a remarkably broad comfort range.
POLARTEC® Alpha® excels in back country pursuits like mountaineering, skiing, and ice climbing. POLARTEC® Alpha® is the latest evolution of synthetic insulation offering a rare combination of lightweight warmth and true breathability in a "puffy" style garment. Because POLARTEC® Alpha® insulation is highly durable and more stable than other synthetic insulation products, more open-construction woven face and back fabrics can be selected to create an air permeable package. This small amount of airflow rapidly draws moisture away from the body and allows
POLARTEC® Alpha® to be worn in a wider range of activities compared to classic "vapour barrier" style insulation.
 BENEFITS:
- superior breathability
- warmth without weight
- packable
- quick drying
- easy-care
- available in multiple styles and weights
PERTEX QUANTUMMore


PERTEX QUANTUM is a lightweight shell fabric used for insulated clothing,
sleeping bags and lightweight jackets and windshells. We use it for our
mountaineering and outer layers.
PERTEX QUANTUM uses incredibly fine polyamide (nylon) yarns, precisely
woven to make a very lightweight yet strong and durable fabric. It offers
significant weight saving without making sacrifices on strength and abrasion
resistance. Its softness also allows sleeping bag or jacket insulation to
achieve more loft. It's also very breathable.
TECHNICAL SPECIFICATION:
- Composition: 100% Polyamide (nylon)
- Weight: <35g/m²
- Air permeability: 1.0cc (max)
BENEFITS:
- featherweight
- optimum strength to weight ratio
- windproof
- downproof
- breathable /air permeable
WATER REPELLENT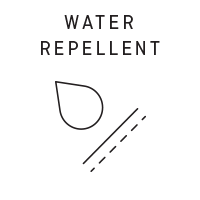 WINDPROOF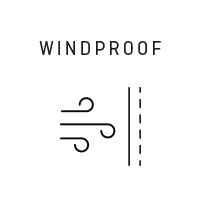 breathable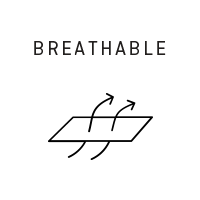 STRONG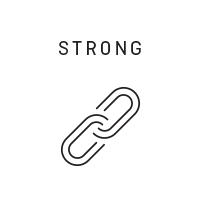 LIGHTWEIGHT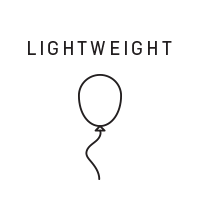 PACKABLE