Wytrzymałe, nieprzemakalne spodnie męskie do narciarstwa i skialpinizmu.
Spodnie Sesvenna Freak Pant są wykonane z odpornego na ścieranie, wytrzymałego, dwukierunkowego Durastretch (z miękką, szczotkowaną powierzchnią wewnętrzną) i są odporne na wszelkie kary, którym je poddajesz. Do wentylacji na podjazdach mają boczne zamki wentylacyjne po bokach. Aby zapewnić swobodę ruchów, ergonomicznie ukształtowane kolana i rozciągliwe podwójne szwy. Aby zapobiec przedostaniu się śniegu, rozciągliwe wewnętrzne getry, dolne zaczepy i wewnętrzne pętle, które umocnią buty narciarskie. Nie wspominając o ochronie krawędzi i raków.
Ergonomiczna talia
Talia z boczną regulacją Velcro
Szlufki na pasek
Boczne, skośne zamki wentylacyjne
2 kieszenie zewnętrzne zapinane na zamek
Ergonomicznie wyprofilowane kolana
Boczny zamek błyskawiczny na dole nogawek
Elastyczny ochraniacz wewnętrzny
Ochrona przed ostrymi krawędziami i rakami
Dolna część nogawki z dwiema wewnętrznymi pętlami mogącymi służyć jako mocowanie paska pod butem narciarskim
Haczyki w dolnej części nogawki umożliwiające przymocowanie do butów
Elastyczne, podwójnie szyte szwy
Atrakcyjne detale
Główny materiał:
• DURASTRETCH S-LINE 196 (90%PA 10%EA) Wzmocnienia:
• Podszewka w nogawce
 ANTICUT PROTECTION 2PLY PL 3L 10K/4K 306 (100%PL)
Wykończenie:
• DURABLE WATER REPELLENT C6
• Miękka, szczotkowana tkanina wewnętrzna
DURASTRETCHMore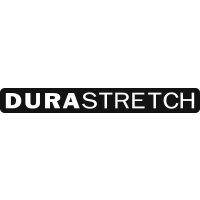 DURASTRETCH is our proprietary abrasion-resistant fabric. We use it to
make our hard-wearing jackets and gilets, pants and shorts, reinforcing
knee and side inserts and gloves for alpine climbing, trekking and hiking.
It's also lightweight and surprisingly comfortable.

DURASTRETCH fabrics are constructed of nylon (polyamide) with a high
stretch content. They are lightweight, comfortable yet hardwearing and
highly abrasion-resistant.

DURASTRETCH is available in a wide range of 2-way stretch and 4-way
stretch versions. It is breathable and can treated with a DWR finish to make
it water-repellent. Most of the DURASTRETCH fabrics we use in this collection
are suitable for four-season use as their inner structure quickly wicks
sweat away.

DURASTRETCH fabrics make high-quality mountaineering apparel.
BENEFITS:
- abrasion-resistant
- 2-way stretch and 4-way stretch
- breathable
- light and versatile
- ideal for mountain sports where abrasion is a factor, especially alpine climbing
- many versions bluesign® certified
- high UV protection options available
WATER REPELLENT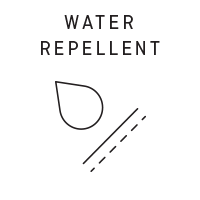 STRONG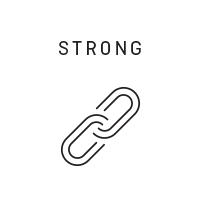 WATERPROOF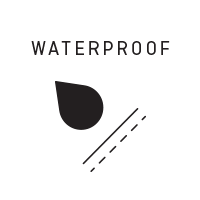 STRETCH