Salewa Fanes PL/TW W Jacket 25984-6336
Women's fleece and wool hoodie for mountain and travel use.
Salewa Fanes PL/TW W Jacket 25984-6336
Women's fleece and wool hoodie for mountain and travel use.
The breathable Fanes Hybrid Jacket is made of warm Polarlite knit and soft Tirol wool. The front polyamide ripstop panel is windproof and waterproof.
Warm hood with elasticated collar at the front
Front zipper with an internal full-length windproof flap
2 outer pockets with zippers
Ergonomically shaped sleeves
Elastic sleeves with a thumb hole
Elastic hem at the bottom
High-quality interior finish
Main material:
• POLARLITE KNITTED TECHNOWOOL 333 (48% PL 37% WO 15% PA)
• PA MINI RIPSTOP 40 (100% PA)
Warming:
• TIROL WOOL® 60 2 SCRIM LAYERS (85% WO 15% PL)
POLARLITE KNITTED TECHNOWOOL 333
POLARLITE More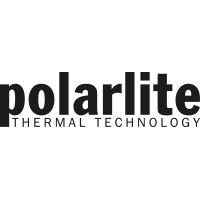 POLARLITE is SALEWA's proprietary fleece. It reflects our long-standing experience
with and enthusiasm for this lightweight, quick-drying insulation
fabric.

POLARLITE comes in various weights and with different characteristics:
stretch, microfibre, body-mapping, printed fleece. It covers all bases when
it comes to mountain sports.
We design our POLARLITE garments with specific activities in mind. POLARLITE
is warm, lightweight and comfortably soft. It's ideal for insulating outer
layers or mid layers and can even be worn next to the skin. POLARLITE
textiles are compressible, quick drying; breathable and easy-care, which
makes them ideal for mountain sports.

BENEFITS:
- warm
- lightweight
- abrasion-resistant
- soft
- packable
- quick drying
- easy-care
TIROL WOOL®More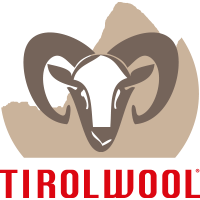 TIROLWOOL® is made from mountain sheep raised in South Tyrol. Their wool has been used to make warm clothing for centuries, as worn by the early pioneers of alpinism. Tyrolean mountain sheep live at 2,000 metres all-year round in harsh conditions where normal sheep could not survive. Their fine white fleece is well known for its outstanding warmth, breathability, thermo regulation and insulation even when wet.
By choosing to source local Tyrolean wool, SALEWA is sustainably reducing transportation – a major contributor of carbon dioxide and other greenhouse gas emissions that impact on the climate. In addition, local sourcing supports mountain sheep farmers and the regional economy. TIROLWOOL® is chlorine free: wastewater from the wool-chlorination process contains high concentrations of chlorinated chemicals.
TIROLWOOL® offers natural insulation and keeps the skin warm and dry by absorbing moisture vapour and transforming it into heat. It also reduces moisture accumulation and increases moisture transmission in cold conditions, preventing overchilling.
Mountain rescue professionals say they prefer wool clothing because of its functional properties and comfort for the extreme temperature differences and long hours involved during high-alpine work.
Benefits
outstanding warmth, breathability, thermo regulation and insulation even when wet
soft and comfortable
natural and biodegradable
renewable, sustainable material sourced from local sheep
chlorine free
naturally odour resistant
WIND RESISTANT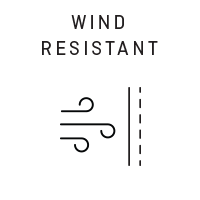 WATER REPELLENT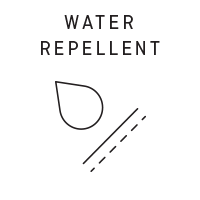 WARM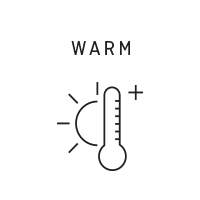 breathable