Spodnie Salewa Pedroc SW/DST Pant 26774-8960
Spodnie Pedroc Hybrid Pant są lekkie, oddychające, wiatroszczelne i hydrofobowe, idealne do uprawiania turystyki pieszej i szybkich wędrówek.
Szybkoschnąca tkanina softshell Stormwall ma 4-kierunkowe rozciąganie i trwałe wykończenie wodoodporne (DWR). Dolna nogawka wykonana z nylonu z wykończeniem DWR wolnym od PFC.
Dzięki ergonomicznie ukształtowanemu siedzisku i klinowi wewnętrznemu, który zapewnia pełny zakres ruchów, spodnie są funkcjonalne i wygodne.
Materiał w technologii Body Mapping: funkcje poszczególnych stref odpowiadają potrzebom korespondujących z nimi obszarów ciała
Mieszanka materiałów odpornych na przetarcia
Ergonomicznie wyprofilowany tył wspomagający swobodę ruchów
Wstawka dla swobody ruchów
Płaska, elastyczna talia
Szlufki na pasek
Ergonomicznie wyprofilowane kolana
2 kieszenie zewnętrzne zapinane na zamek
W pełni elastyczne obszycie nogawek z wewnętrznymi, silikonowymi zaciskami
bluesign® approved fabric
STORMWALL FULL DULL WIND RESISTANT 2L BS
STORMWALLMore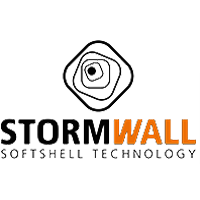 STORMWALL is our proprietary softshell fabric.
STORMWALL is windproof and highly breathable. It's designed to keep the
wearer warm, dry, and comfortable while providing excellent freedom of
movement. STORMWALL has a DWR finish, windproof membrane and high
stretch content.
BENEFITS:
- windproof
- water-repellent
- highly breathable
- freedom of movement
- 2-way stretch
- durable
- light insulation
QUICK DRYING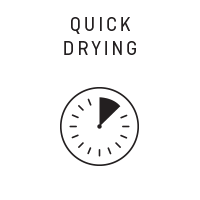 4 WAY STRETCH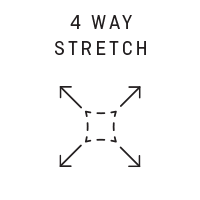 WATER REPELLENT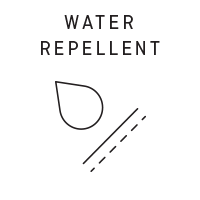 WINDPROOF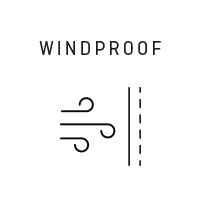 breathable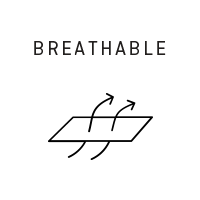 PFC-FREE