Garmont Dragontail N.AIR.G WMS 481213-604
Upper: Textile / Synthetic
Lining: textile material
Sole: synthetic material
Color: Multicolor
Garmont Dragontail N.AIR.G WMS 481213-604
Upper: Textile / Synthetic
Lining: textile material
Sole: synthetic material
Color: Multicolor
Vibram®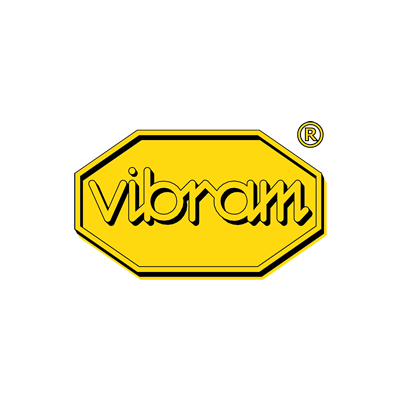 GarmontAddMore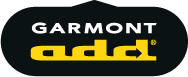 ADD® TECHNOLOGY
FROM THE GROUND, UP!
The foot is an extremely complex anatomical structure: 26 bones, 33 joints and over 100 muscles, tendons and ligaments. Garmont® boots are designed to experience the mountains in the best way. It starts from the inside to get to the outside: understanding the anatomy of the foot, analyzing the movement and determining what can guarantee the best performance.
FEATURES:
The Garmont® (a.d.d.®) anatomical design encourages the foot to use its natural ability to find stability, absorb impact and deliver effective thrust. Design and functionality adapt to the typical asymmetries of the foot, improving the fit.
BENEFITS ADD®
ASYMMETRICAL CUFF
The cuff is lowered on the outside and higher on the inside to improve progress, ensure greater stability and comfort during crossings at high altitudes and scrambling.
ANATOMICAL TONGUE
The tongue adapts to the asymmetrical shape of the top of the foot and ankle. It is thicker on the outside and gradually tapers inwards. The anatomical shape keeps the tongue in place, increasing control, stability and comfort.
DIFFERENTIAL ANKLE PADS
Heel locks in place for a precise fit and improved ankle support and stability.
PRECISION LACING
The shoe flexes following the movement of the foot, giving excellent comfort from the first use.
ROOMY TOE BOX
More space for the resting position of the big toe and, consequently, greater comfort. This configuration allows the toes to provide better balance and effective thrust.