Salewa Puez Mountain Dry W S/s Tee 25646-6520
Women's quick-drying trekking / hiking T-shirt with print
Koszulka techniczna wykonana z materiału szybkoschnącego Dry'ton ze zintegrowanym filtrem UV 40+, idealna do malowniczych wycieczek. Posiada stylowy nadruk - logo.
POLYGIENE

DRY'TONMore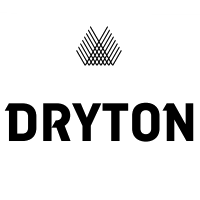 DRY'TON is SALEWA's proprietary, easy-care, durable and resistant synthetic
fabric with a natural feel.

DRY'TON is extremely functional. It is designed to transport moisture rapidly
away from the body to evaporate efficiently. Moisture on the skin is
quickly removed. This protects the wearer from overheating during physical
activity and from overchilling during rest breaks or once activity has
ceased. It is available in a range of different fibres, blends and constructions,
including with UV protection. We use it to make base layers, mid
layers and pants, shorts and linings among other things.

BENEFITS:
- breathable
- easy-care
- lightweight and comfortable
- durable
- natural feel
- extremely functional moisture management properties
- quick drying
- many versions bluesign® certified
- high UV protection options available
QUICK DRYING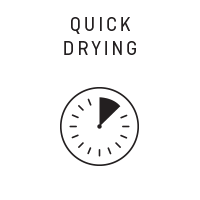 4 WAY STRETCH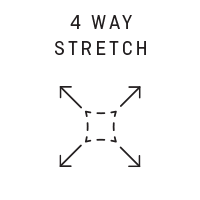 ANTI ODOR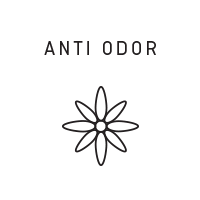 breathable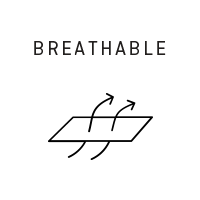 LIGHTWEIGHT