Salewa Ortles Light DWN M 26827-5731
Lightweight wind and water repellent insulated down jacket for men - a warm, protective mid-layer or outer layer for mountaineering and mountaineering
Salewa Ortles Light DWN M 26827-5731
Lightweight wind and water repellent insulated down jacket for men - a warm, protective mid-layer or outer layer for mountaineering and mountaineering.
The Ortles Light Down Jacket is SALEWA's lightest alpine insulation layer (490 g, size 50 / L). Designed according to the SALEWA body mapping system, it has the durable, windproof and water-repellent Pertex® Quantum shell material and 90 cuin 90/10 down filling that provides the right amount of warmth for different parts of the body. Very light construction, Ergonomic sleeves and shoulders for a good fit. Front zipper with an internal full-length windproof flap chest pocket with zipper. 2 outer pockets with zipper. Light, elastic hem on cuffs and hem. Insulation arranged according to the thermal needs of individual body parts. Compression bag.
PERTEX® QUANTUM MATT RIPSTOP DWR 37 BS (100%PA)
PERTEX QUANTUMMore


PERTEX QUANTUM is a lightweight shell fabric used for insulated clothing,
sleeping bags and lightweight jackets and windshells. We use it for our
mountaineering and outer layers.
PERTEX QUANTUM uses incredibly fine polyamide (nylon) yarns, precisely
woven to make a very lightweight yet strong and durable fabric. It offers
significant weight saving without making sacrifices on strength and abrasion
resistance. Its softness also allows sleeping bag or jacket insulation to
achieve more loft. It's also very breathable.
TECHNICAL SPECIFICATION:
- Composition: 100% Polyamide (nylon)
- Weight: <35g/m²
- Air permeability: 1.0cc (max)
BENEFITS:
- featherweight
- optimum strength to weight ratio
- windproof
- downproof
- breathable /air permeable
WATER REPELLENT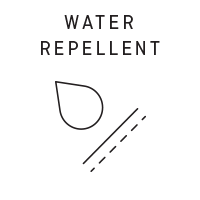 WINDPROOF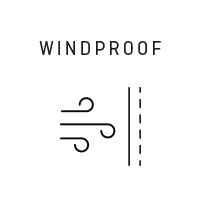 LIGHTWEIGHT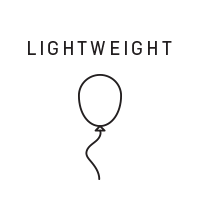 PACKABLE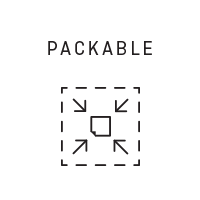 RDS