Salewa Antelao Beltovo TWR M PNT 028251-0911
Salewa Antelao Beltovo TWR M PNT 028251-0911
Salewa Antelao Beltovo TWR M PNT 028251-0911
The Antelao Beltovo 2 Pants, specially designed for alpine skiing, are made of double-layer Powertex for full waterproof protection. For extra insulation and comfort, we provide TirolWool® Responsive soft filling to give you the warmth you need and good breathability - but without weight or volume. The 4-way stretch outer fabric, ergonomic waist and a wide cut that ruffles at the knees provide extra mobility for quick turns. In addition, the reinforced inner leg provides good edge protection and the elastic inner leg warmers prevent snow from entering.
4 WAY STRETCH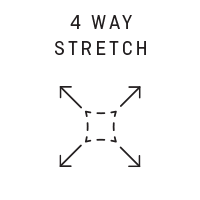 breathable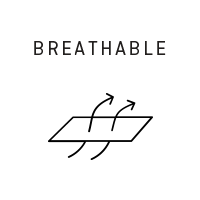 WATERPROOF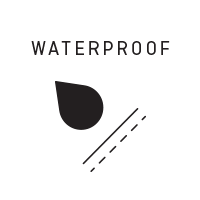 WINDPROOF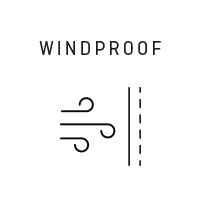 WARM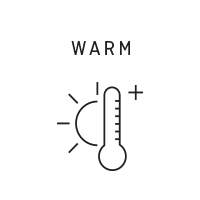 TIROL WOOL RESPONSIVE


POWERTEXMore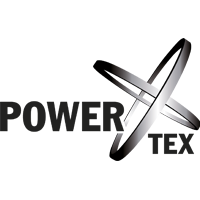 POWERTEX is our proprietary breathable, waterproof and windproof shell fabric with a water-repellent finish.
POWERTEX is developed to provide the right combination of performance,
weight, durability and comfort. It has a waterproof polyurethane-based
membrane. During aerobic activities the breathable membrane transports
vapour to the outside, reducing internal condensation and maintaining a
comfortable wear climate.
Our POWERTEX fabrics are available in 2, 2.5, AND 3-LAYER constructions
to cover a range of different performance levels.

BENEFITS:
- waterproof
- windproof
- breathable
- durable
- abrasion-resistant
- lightweight
- packable
- excellent value for money
| Size | Wzrost w CM | Obwód szyi w cm | Szerokość w barkach (cm) | Obwód klatki piersiowej | Obwód tali (cm) | Obwód bioder (cm) | długość rękawa od środka tyłu (cm) | Długość nogawki (cm) |
| --- | --- | --- | --- | --- | --- | --- | --- | --- |
| XXL | 185-188 | 44 | 50 | 108-111 | 96-99 | 112-115 | 89 | 111-114 |