Trekking shoes Garmont Integra High WP Thermal WMS 481052-201
Upper: ballistic fabric
Lining: waterproof, with Primaloft® 200 g insulation
Insole: PU
Weight: 490 g
Developed for women, this high-cut boot is the ideal choice for those who want warm, lightweight and waterproof performance in a variety of climatic conditions. Suitable for many outdoor activities, from winter trekking to snowshoeing to everyday winter leisure activities in urban environments.The sole is made in the Vibram technology, which provides additional resistance to damage.

Upper: ballistic fabric
Lining: waterproof, with Primaloft® 200 g insulation
Insole: PU
Weight: 490 g
Fit: active
Vibram®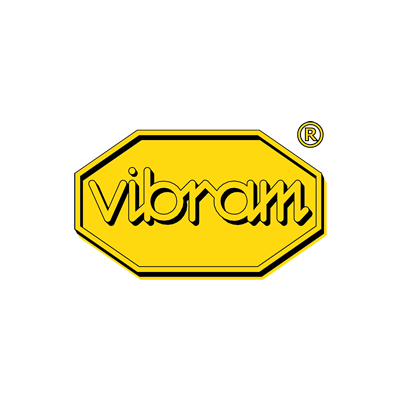 ErgoLastMore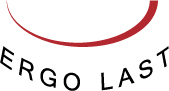 ERGO LAST TECHNOLOGY
The profiles of this anatomical shape are rounded to copy the anatomy of the human foot more precisely. Shoes constructed with this type of shape better wrap the foot, especially in the heel and plantar area, all this to have a greater ergonomic bandage of the foot, consequently greater envelopment and comfort in daily use.
Double DamperMore

DOUBLE DAMPER TECHNOLOGY
A two-way system for better shock absorption. The midsole softens the impact on the ground while the internal shock absorber softens the impact of the heel. The result is more cushioning and less fatigue. The inner layer is anatomical in the heel and plantar area to help reduce foot movement in the shoe, increasing overall comfort and stability.
GarmontAddMore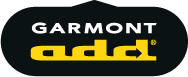 ADD® TECHNOLOGY
FROM THE GROUND, UP!
The foot is an extremely complex anatomical structure: 26 bones, 33 joints and over 100 muscles, tendons and ligaments. Garmont® boots are designed to experience the mountains in the best way. It starts from the inside to get to the outside: understanding the anatomy of the foot, analyzing the movement and determining what can guarantee the best performance.
FEATURES:
The Garmont® (a.d.d.®) anatomical design encourages the foot to use its natural ability to find stability, absorb impact and deliver effective thrust. Design and functionality adapt to the typical asymmetries of the foot, improving the fit.
BENEFITS ADD®
ASYMMETRICAL CUFF
The cuff is lowered on the outside and higher on the inside to improve progress, ensure greater stability and comfort during crossings at high altitudes and scrambling.
ANATOMICAL TONGUE
The tongue adapts to the asymmetrical shape of the top of the foot and ankle. It is thicker on the outside and gradually tapers inwards. The anatomical shape keeps the tongue in place, increasing control, stability and comfort.
DIFFERENTIAL ANKLE PADS
Heel locks in place for a precise fit and improved ankle support and stability.
PRECISION LACING
The shoe flexes following the movement of the foot, giving excellent comfort from the first use.
ROOMY TOE BOX
More space for the resting position of the big toe and, consequently, greater comfort. This configuration allows the toes to provide better balance and effective thrust.
| Size | |
| --- | --- |
| EU 35 | |
| EU 36 | |
| EU 37,5 | |
| EU 38 | |
| EU 42,5 | |