Salewa MS Alp Mate Mid WP 61384-0996
Salewa MS Alp Mate Mid WP 61384-0996
Salewa MS Alp Mate Mid WP 61384-0996
3FMore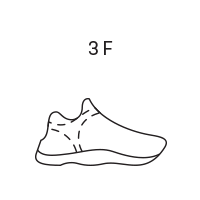 The trademark SALEWA 3F System connects the instep area of the shoe with the sole and heel; ensuring flexibility, support and the correct fit where it's needed.
CLIMBING LACINGMore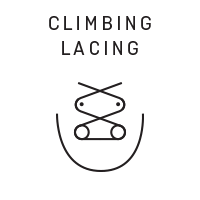 Climbing Lacing offers accurate adjustment in the toe-area of your shoe, giving you more support
and performance when tackling technical terrain.
POMOCA® S PATHMore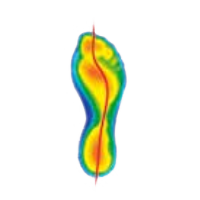 The S Path is designed to keep the foot's centre of pressure on the terrain
and support natural rolling.
RUBBER TOE CUP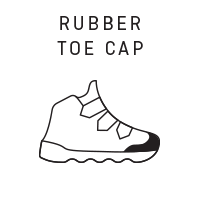 Heel StabilizerMore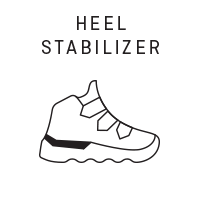 Heel stabilization technology for better support of the back of the foot.
| Size | US | UK | EUR | Długość wkładki (CM) |
| --- | --- | --- | --- | --- |
| EU 39 | 7 | 6 | 39 | 25 cm |
| EU 40 | 7.5 | 6.5 | 40 | 25.5 cm |
| EU 41 | 8.5 | 7.5 | 41 | 26.5 cm |
| EU 42 | 9 | 8 | 42 | 27 cm |
| UK 8.5 | 10 | 9 | 43 | 28 cm |
| EU 44 | 10.5 | 9.5 | 44 | 28.5 cm |
| EU 45 | 11.5 | 10.5 | 45 | 29.5 cm |
| EU 46 | 12 | 11 | 46 | 30 cm |
| EU 47 | 13 | 12 | 47 | 31 cm |
| EU 40,5 | | | | |
| EU 42,5 | | | | |
| EU 44,5 | | | | |
| EU 46,5 | | | | |