Trekking shoes Salewa Ms Ultra Flex 2 Mid GTX 61387-0984
The Ultra Flex 2 Mid merges hiking boot protection and reliability in mixed mountain terrain with the agility of a trail running shoe

The Ultra Flex 2 Mid merges hiking boot protection and reliability in mixed mountain terrain with the agility of a trail running shoe. It's built around its POMOCA® performance sole package, developed exclusively with SALEWA®. Engineered for motion guidance, natural roll-off performance and efficient, energy-saving transition along the foot from heel-strike to toe-off. Its compound rubber and aggressive lug design provide surefooted grip and traction on both dry and wet surfaces in varying terrain and weather conditions.
This shoe has a lightweight, mid-cut upper designed for support and agility. The GORE-TEX® Extended Comfort membrane construction keeps your feet dry in wet and muddy conditions. Inside, a breathable OrthoLite footbed further improves the cushioning and also wicks away moisture to keep your feet cooler and drier.

Our trademark SALEWA® 3F System connects the instep area with the sole and heel, ensuring ankle support, flexibility and a precise fit. Thanks to the Flex Collar, the ankle's rear range of motion is increased for better performance during descents.

The Ultra Flex 2 Mid shoe is the ideal solution for speed hiking and moving fast over a wide range of rough terrain
Gore-Tex


3FMore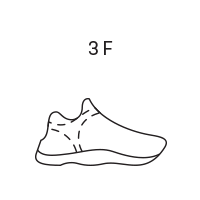 The trademark SALEWA 3F System connects the instep area of the shoe with the sole and heel; ensuring flexibility, support and the correct fit where it's needed.
POMOCA Swiss MadeMore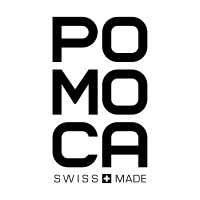 POMOCA provides high-performance grip on both
dry and wet surfaces.
OrtholiteMore

Ortholite® - a special insole with antifungal and antibacterial properties adapts to the foot and provides good ventilation. The polyurethane contained in it provides flexibility. It helps to wick away moisture and absorb unpleasant odors.
MOTION GUIDANCEMore

The sole and midsole are developed in synergy to
support the natural movement of the foot and provide
excellent sure-footedness over any terrain.
FLEX COLLARMore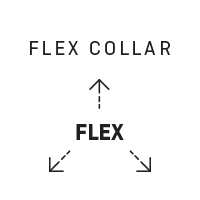 The FLEX COLLAR increases the ankle's rear range of motion and comfort during descents, thanks to a curved shape that follows the plantar flexion of the ankle.
ANTI-ROCK HEEL CUPMore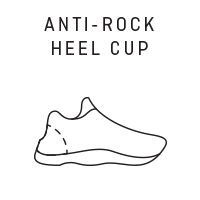 Stability and durable protection on even the toughest trails.
STRETCH GAITER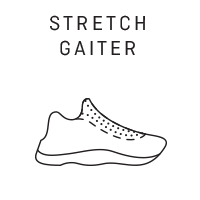 POMOCA® S PATHMore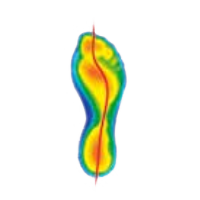 The S Path is designed to keep the foot's centre of pressure on the terrain
and support natural rolling.
| Size | US | UK | EUR | Długość wkładki (CM) |
| --- | --- | --- | --- | --- |
| EU 39 | 7 | 6 | 39 | 25 cm |
| EU 40 | 7.5 | 6.5 | 40 | 25.5 cm |
| EU 41 | 8.5 | 7.5 | 41 | 26.5 cm |
| EU 42 | 9 | 8 | 42 | 27 cm |
| UK 8.5 | 10 | 9 | 43 | 28 cm |
| EU 44 | 10.5 | 9.5 | 44 | 28.5 cm |
| EU 45 | 11.5 | 10.5 | 45 | 29.5 cm |
| EU 46 | 12 | 11 | 46 | 30 cm |
| EU 47 | 13 | 12 | 47 | 31 cm |
| EU 40,5 | | | | |
| EU 42,5 | | | | |
| EU 44,5 | | | | |
| EU 46,5 | | | | |